« Back to Projects | Entitled Land
2714 Williams Rd.
Brandon, Florida 33510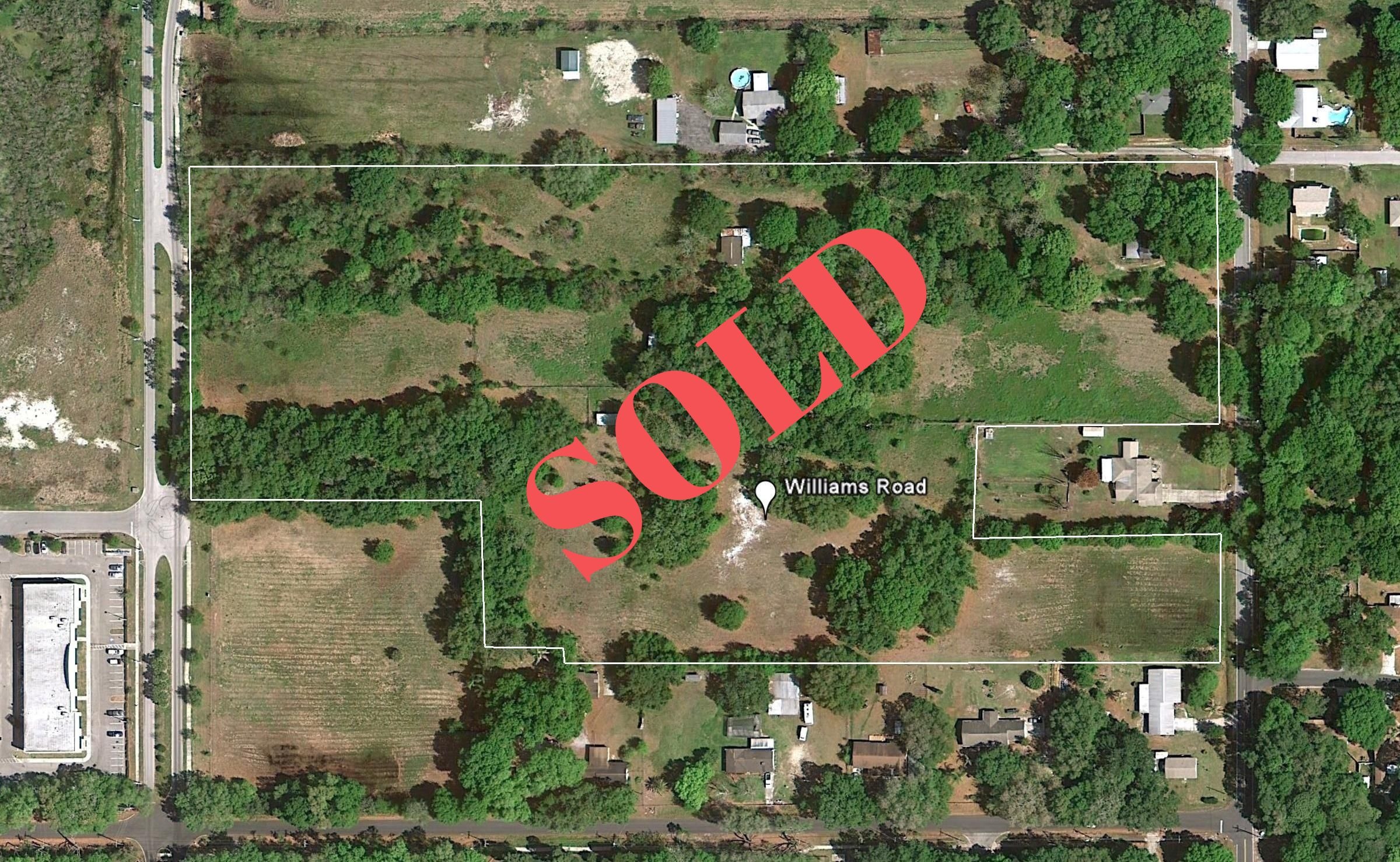 Williams Road is 16± Acres approved for 190 townhouse lots & CMU-12 zoning approved. The site plan was approved in 2006 and remains in effect. Sewer, water and all utilities are stubbed to site. Thjis project was recently sold to NV homes.